The Annac Blog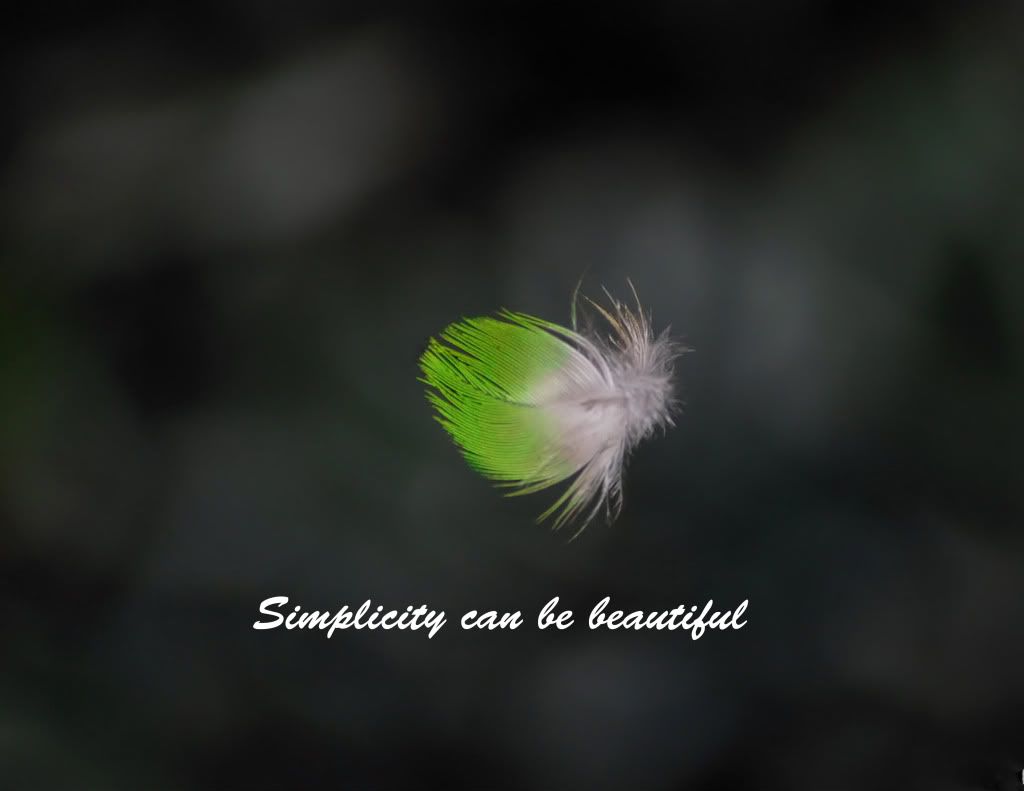 The following was written for the conclusion of The Aquarius Paradigm Weekly Newsletter, which is being offered for $11.11 a month.
Income from the newsletter helps my family and I get by (and I really enjoy writing it) and the option to subscribe will be given below.
This has been an interesting week to say the least. I feel more inspired than ever to express myself and give material that reflects my personal evolution process, but this inspiration is coming about in a different way than I expected.
I've been producing music in a very flowing way lately, and I've happily pursued this avenue of creative expression because music feels great to write and play. It's wonderful to be able to sing the song of the heart and express the deepened consciousness so many of us are beginning to feel, and I'll admit that even writing hasn't been as…
View original post 898 more words