Good to look at things in different ways. Find ones own truth and follow that.
The Annac Blog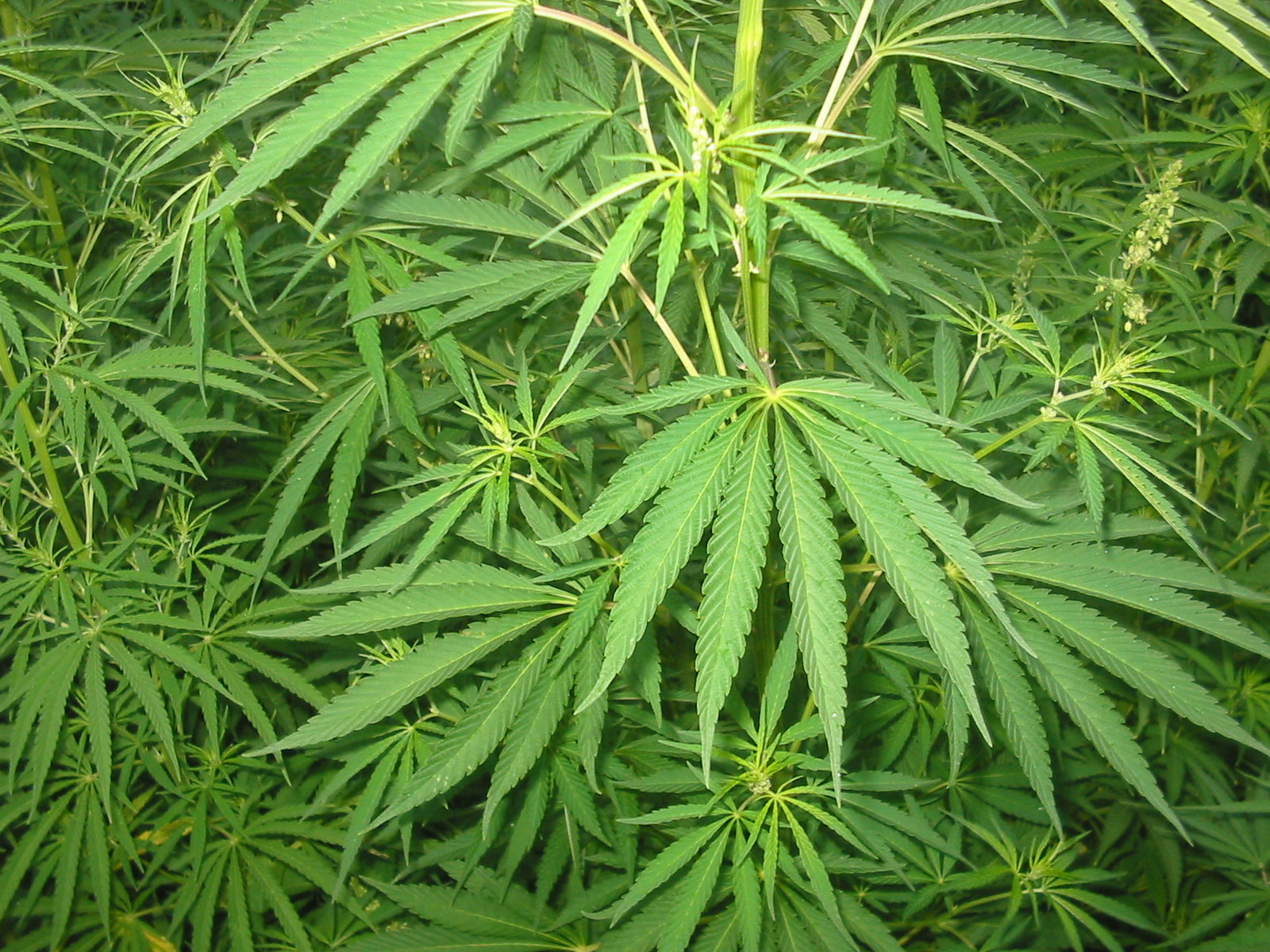 Written by Wes Annac, The Culture of Awareness
Even though it's becoming clear that the ongoing legalization of cannabis benefits the same interests who've profited from its illegality, it's a step in the right direction.
I think it's legalization is important to the creation of a new paradigm, and its demonization has benefitted the people in power for nearly a century – the same people who, again, now profit from its legalization but fought tooth and nail to convince us it was bad (successfully in most cases).
It's unfortunate yet unsurprising that the usual suspects are rushing in and making money from freshly legalized cannabis when they once fought it, but it's great to see our society opening up to it and considering its potential.
View original post 885 more words