Rose Rambles...
It's really hard to keep up any more, folks. The volume of startling information, both positive and negative, is overwhelming. Thank you to the crew, as always, for the contributions.
In wartime there isn't usually a lot of good news, but we are fortunate to be winning, so we have a lot of positive information mixed with negative. Darkness is the reality, and people will have to accept it and deal with it. This is no time for denial.
QAnon went on a tear yesterday and left plenty of truth bombs and links. If you haven't seen those 19 latest crumbs, you can read them here. There were some very juicy ones. The Patriots know how the deep state clowns communicate. They game the system.
Check out this revealing post from an Anon researcher.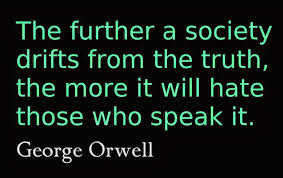 Things are definitely hotting up, my…
View original post 1,822 more words