05/31/2021
05/30/2021
Higher Density Blog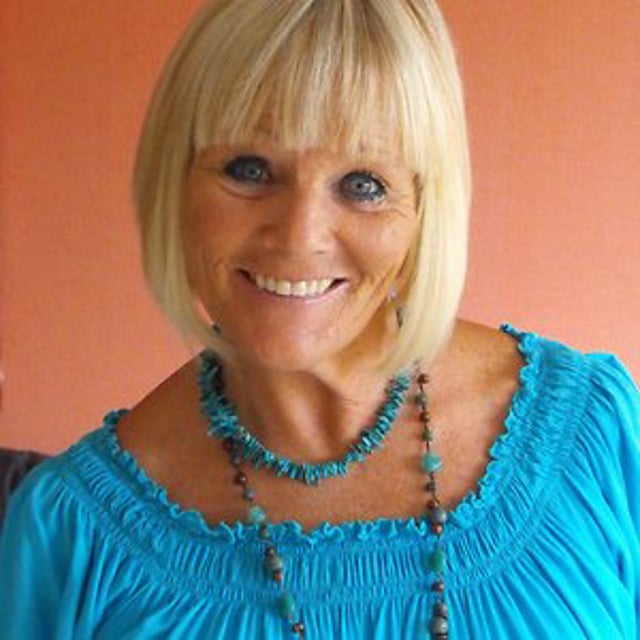 Hello, Chaps. I thought I might give you a bell … see if you're home?
It is, indeed, an Energy exchange of which we have been expecting and looking forward to. Not just for communication with you, Dearest Blossom, yet, to connect up, as we like to do, with All Souls who find our words to be of comfort and encouragement.
Thank you. A lady wrote in to ask if you were able to explain what 'I am the Truth' really meant? One is aware of 'The Light, The Love … The I Am, yet, what is the significance of 'I am the Truth?'
And yet, we would say that both the lady inquiring and indeed, Each One … KNOWS the answer.
FOR THE TRUTH IS WHO YOU ARE!
THE TRUTH IS EVERYTHING THAT IS LOVE.
THE TRUTH IS THE ULTIMATE OF THAT WHICH LOVE IS.
It goes…
View original post 1,509 more words
05/28/2021
05/20/2021
05/11/2021
05/06/2021
05/05/2021
05/04/2021
Next Page »