Sasquatch Close Encounter Network for Interspecies Communication
Who is Sasquatch; With Sunbow Truebrother🌈

by SARAH ST.ERTH a day ago in INTERVIEW· updated a day ago
A Discussion to Foster Modernity's Re-aquantaince with Our Older and Wiser Relatives.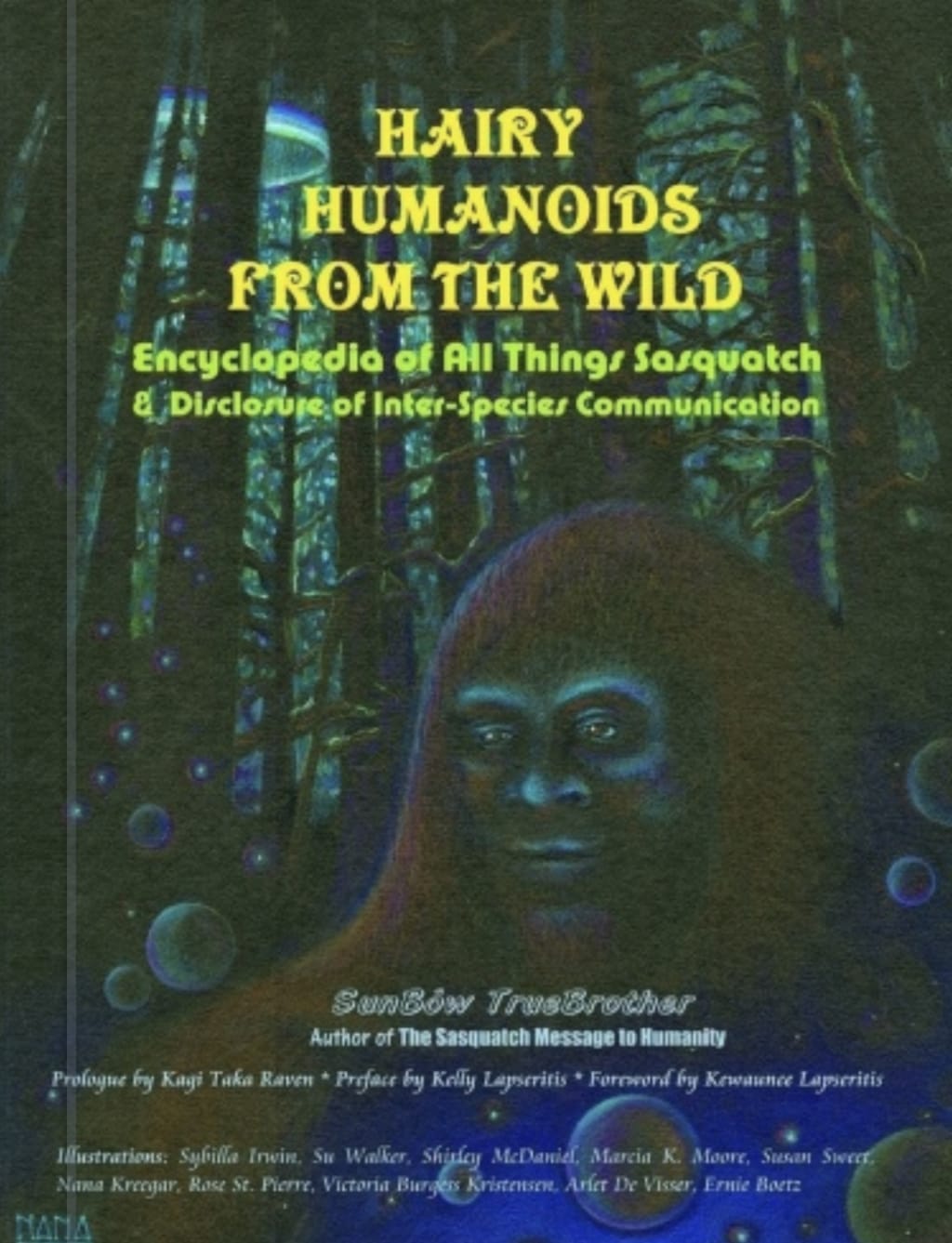 Cover Art By; Nana Kreeger
Introduction
Sasquatch has been a topic of debate for the better part of the last 60 years, but the stories of their existence go back long before written records were kept. I am deeply honoured to be able to have had the following conversation, with an Elder who has spent the last 40 years reaching out to Sasquatch. Who he, and I refer to as our Elder Brothers/Sisters.
Sunbow has travelled all over North America, and Australia connecting with Indigenous Elders, to learn what they know about Sasquatch. This began after his first encounter with these Hairy Humanoids, while on a camping trip in the Chehalis region of British Colombia. He has written about his communications…
View original post 1,339 more words